Innovation: a curriculum about cutting edge STEM and its positive, real-world impact
Welcome to STEMFuture's Innovation curriculum!
Each topic in the Innovation curriculum includes an informational article about the topic (covers what it is, how it is being used to solve problems in the world, a brief overview of how it works, and a vocabulary list with definitions), several additional resources for those who are interested in learning more about the topic, and a mini assessment to help reinforce the concepts learned. We hope that Innovation will show students that STEM is innovative, inspiring, and impactful.
Introduction: Big Data: It's one of the hottest buzzwords in the tech world today, and it pretty much makes up all of the social media that we use and love. Let me give you an example to put things in perspective: In 2012, Jay Parikh, engineering VP at Facebook, revealed that Facebook handles over 500 terabytes of data every day, with 300 million photos, 2.6 billion 'likes' and 2.5 billion content uploads. Clearly, this type of data has rightfully earned the prefix "big".  Let's get into learning all about it.
Natural Language Processing
Introduction: As humans living in the age of technology, we interact with computers every single day. However, us humans and computers communicate in essentially different ways. Natural Language Processing (NLP) is a way for computers to analyze, understand, and derive meaning from human language in a smart and useful way. 

Artificial Intelligence and Machine Learning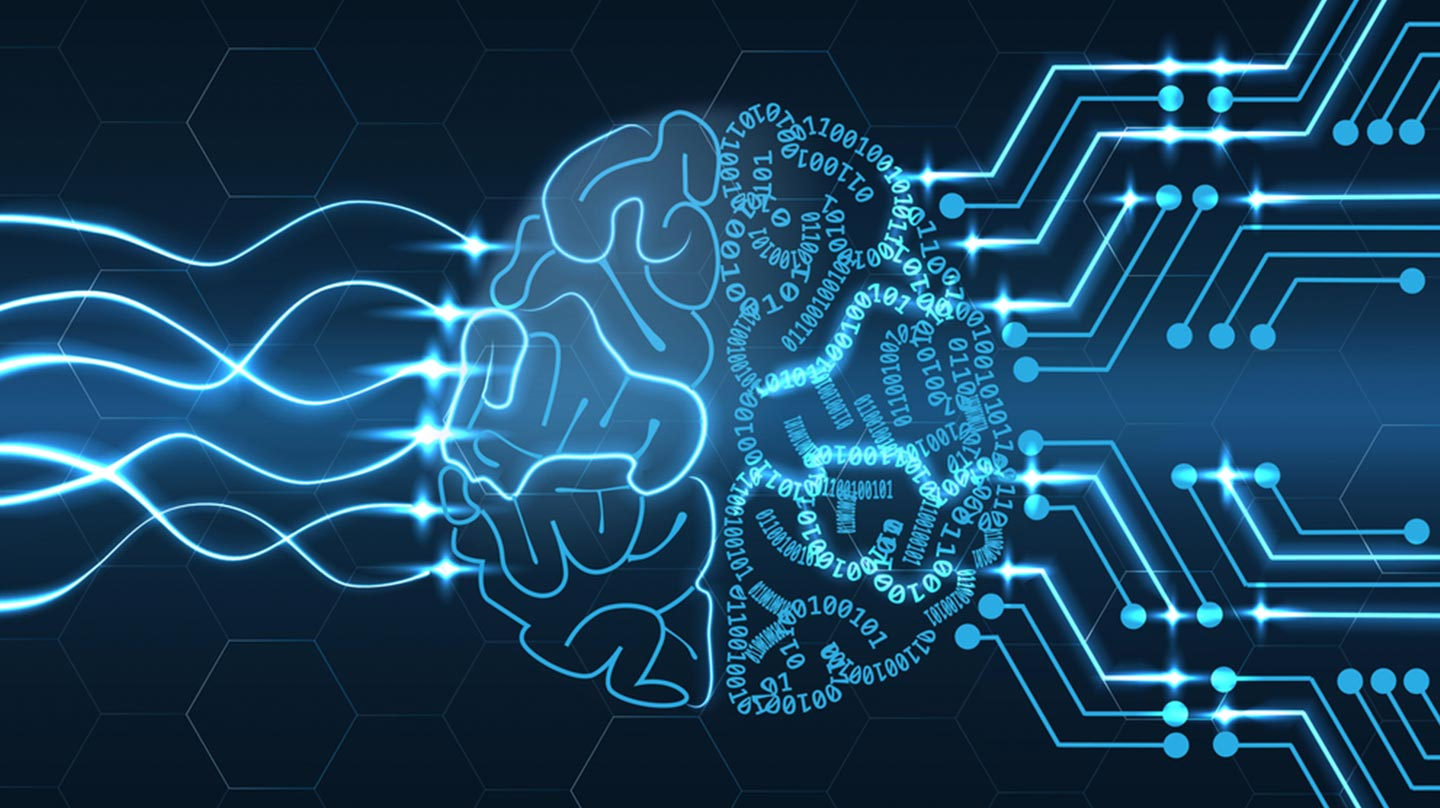 Introduction: Up until recently, the idea of "giving" machines intelligence sounded like something straight out of an old science fiction novel. Well that seemingly borderline fantastical idea has become a reality in our world today, in the form of tech such as machine learning (ML) and artificial intelligence (AI). The presence of ML and AI in our society increases with each new day; in order to ensure that our future with these technologies is safe and that this tech is used for good, we must first learn about what it is, so let's dive in!

Future Topics:
CRISPR Genome Editing

Cloud Computing

…and more!